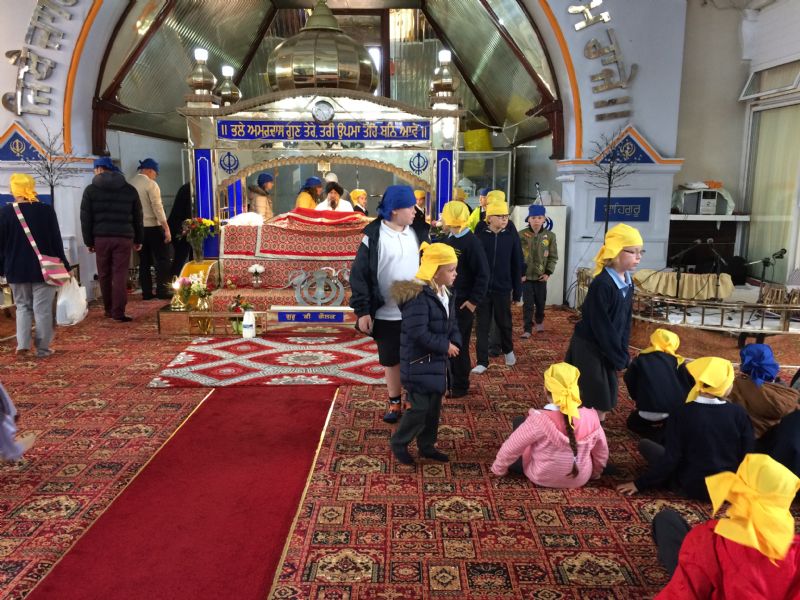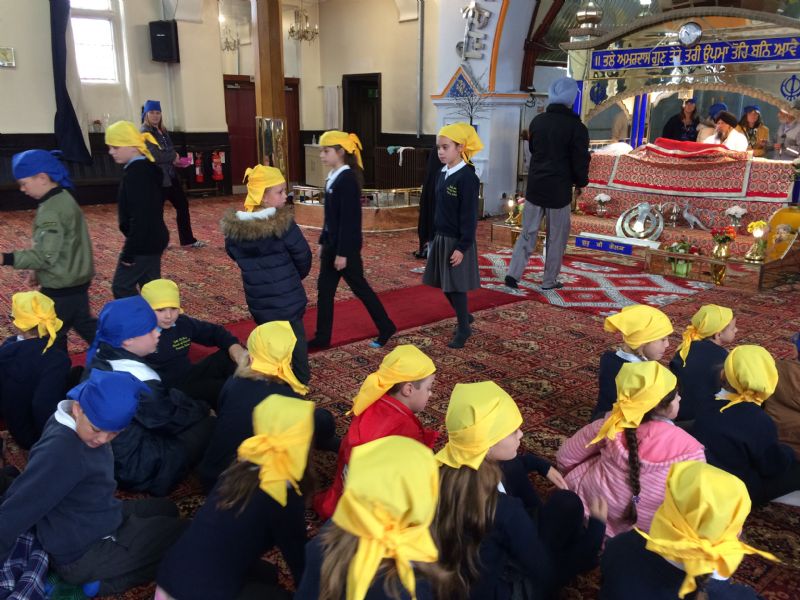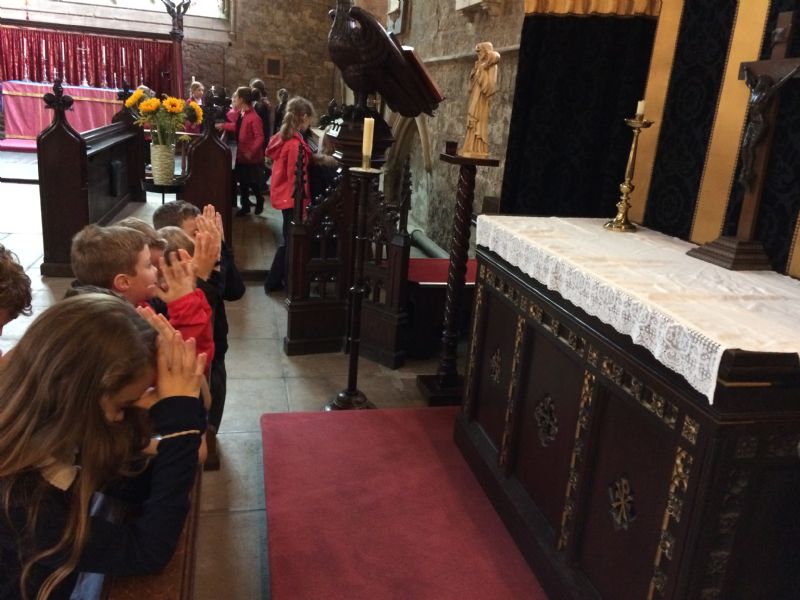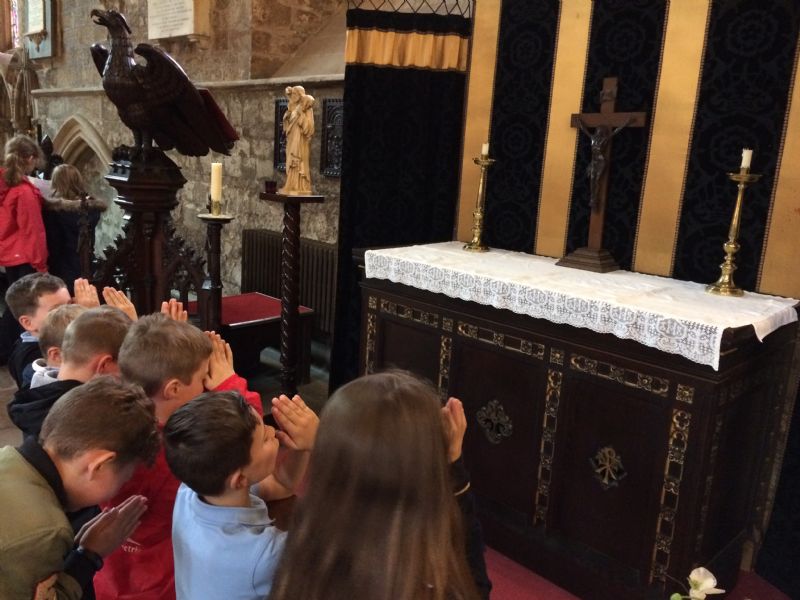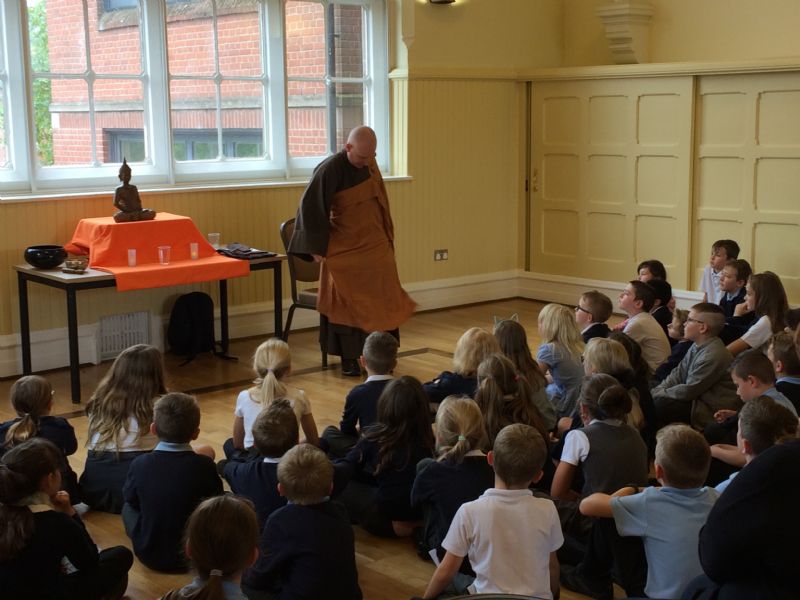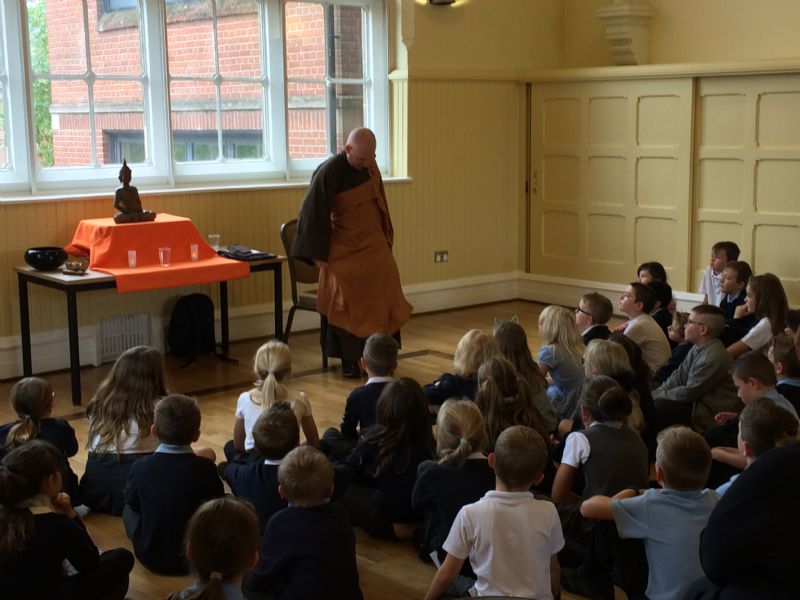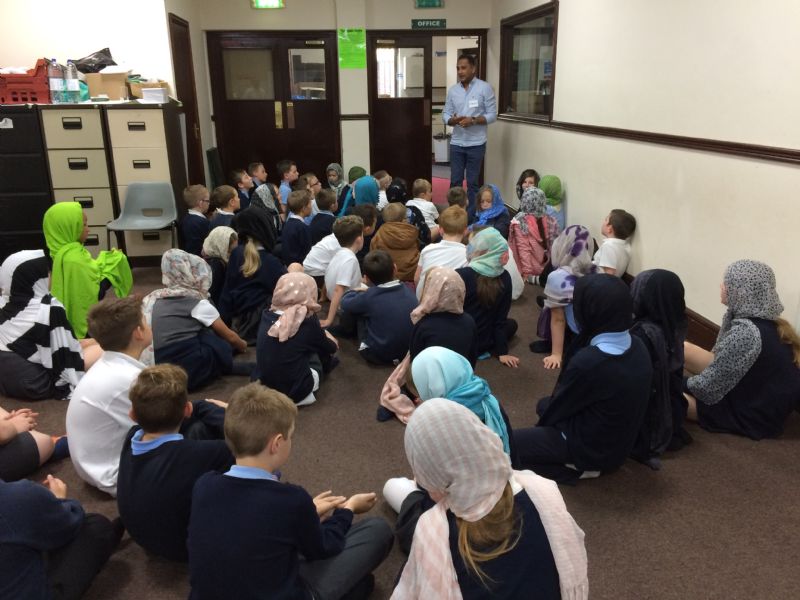 Angry Planet
This topic has been all about the harm we're doing to the Earth, and what we can do to reverse the damage. We've been looking at deforestation and wondering if we could do without the products we get from the rainforest - but could we do without the biodiversity it brings? Or the role it plays in keeping climate change under control?
Space
We loved this topic, as it gave us the chance to have a planetarium in school - and then we went off to the National Space Centre in Leicester, where we got to see the stars in an even bigger planetarium! On top of that, we saw actual rockets and lunar landing modules - pretty cool stuff!
Christmas Concert
Thanks to all who played in our concert - it went down really well, and your performances were fantastic! Merry Christmas!
Design
We've just finished our Design topic, and it was jam-packed full of DT, with initial designs of our steady-hand toy modified and then made using a range of materials and tools - and the results were fab! We also learnt about circuits in detail and added them to our toys to great effect. As we headed towards Christmas week and into our Space topic, we also set about more DT design, using market research to identify what makes a popular Christmas tree decoration, then designed our own to be made using 3D pens. They also turned out really well! As part of our mission to choose ICT when it might improve the finished product we used CAD software to make the same decoration to be created on a 3D printer. Great technology in some circumstances!
Farming
This term we're looking at farming and the fens, and how the Agricultural Revolution changed the lives of so many people in this part of the country. We'll be taking a trip to Ely Museum for a talk on the subject and to see some artefacts from the reclamation of the fens.
Happy New Year!
It's good to be back! This term's topic is all about Tydd, and we'll be looking at the physical and natural features of our village, creating our own maps and exploring the finer points of Ordnance Survey symbols. The children will need PE kits on Tuesday and Thursday (outdoors on Thursday, and it will be getting chilly soon, so long legs/sleeves and a raincoat are advised!). The children will be given a stringed instrument to learn, and they will be able to take it home to practise (you're welcome!), as long as it is in school for their lesson on Wednesday.