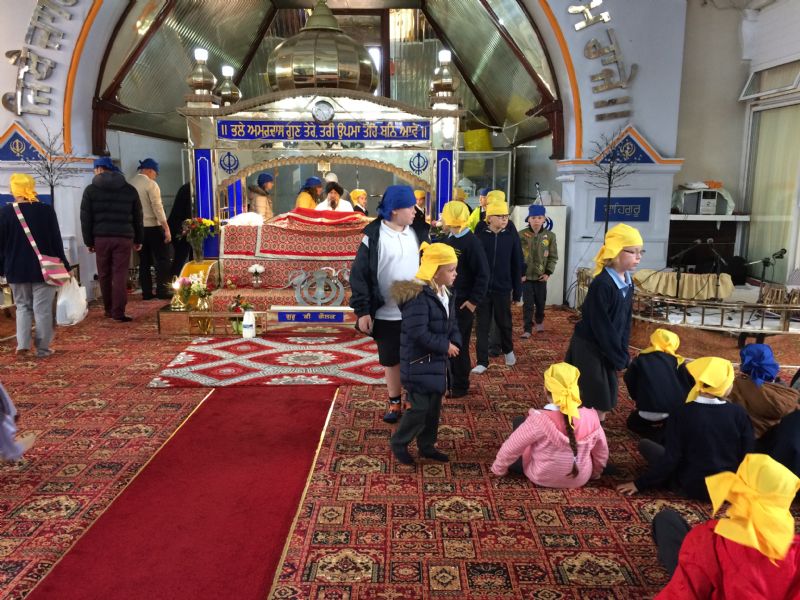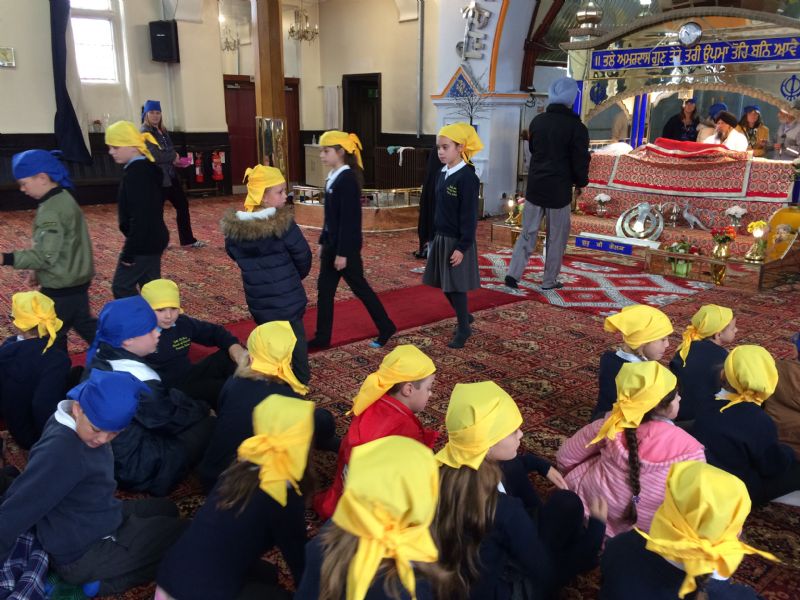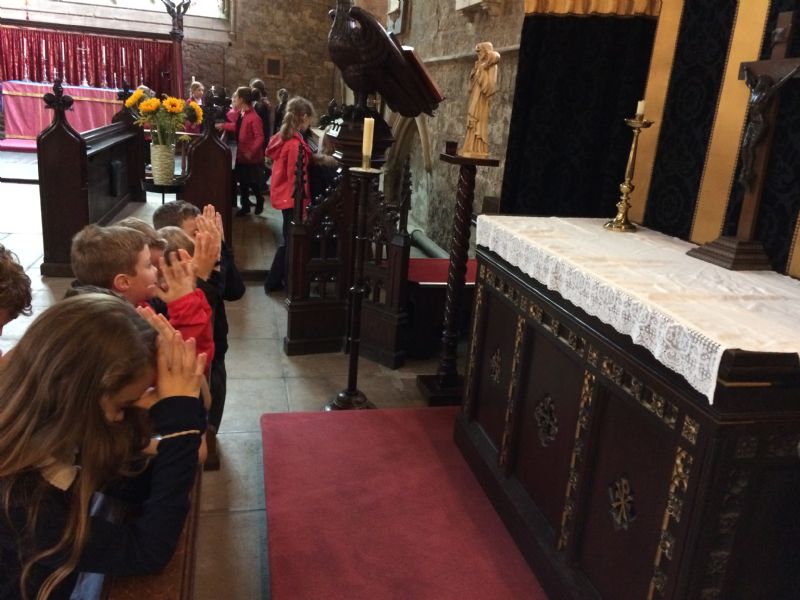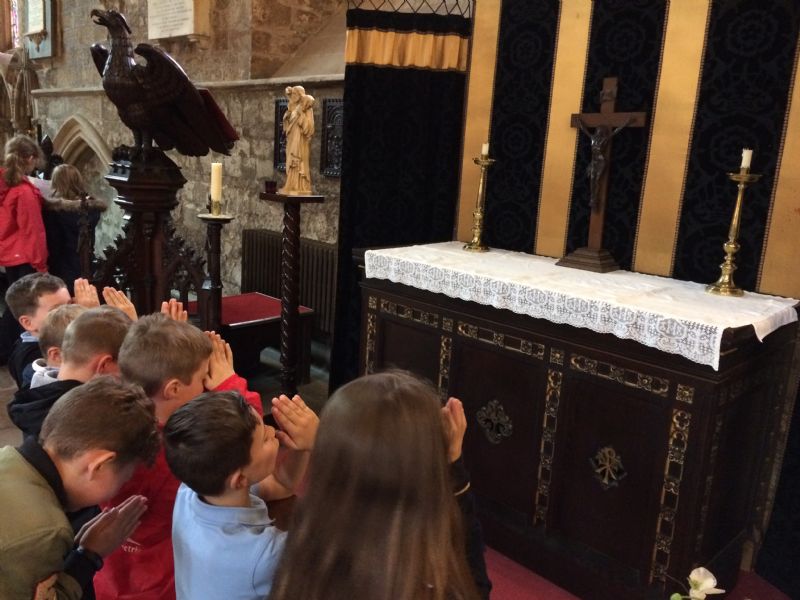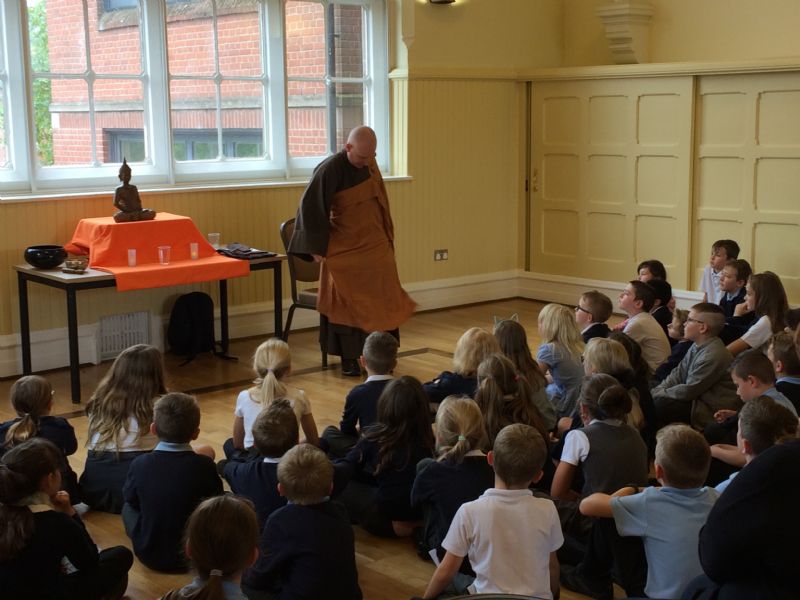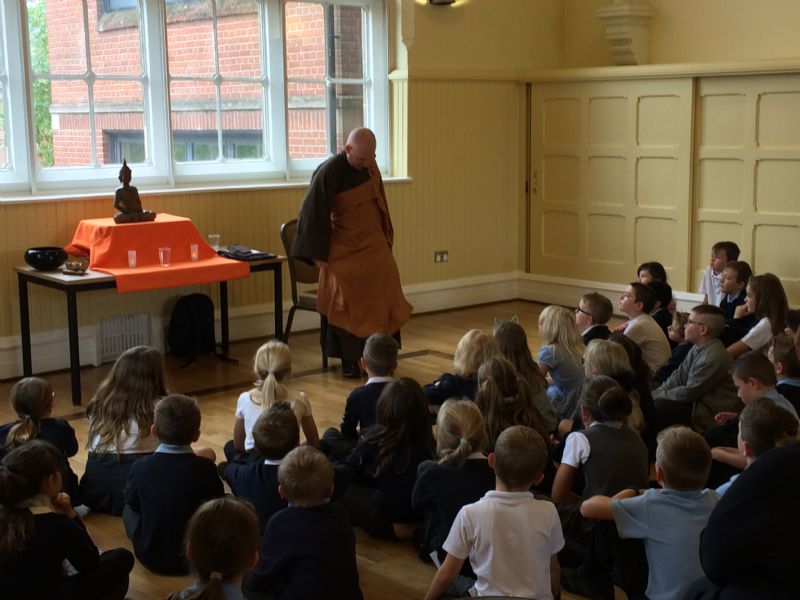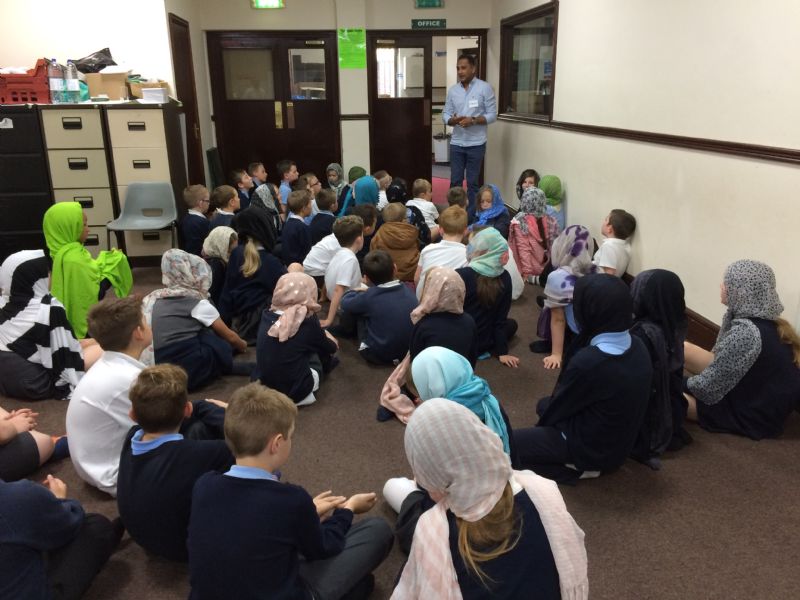 Discovery
This topic saw us study the Anglo-Saxons - where they came from, how they changed Britain after the Romans left...and why it was called the Dark Ages! We looked at the epic poem Beowulf, and we used our kennings to write letters in the role of the hero back to a loved one - some of us were very empathetic, and very emotional! We had Adrian, an Anglo-Saxon, come to school and help us understand the time period, as well as show us a variety of artefacts and period-correct tools and weapons. That chain-mail was SO heavy!
All About ME!
Now that all the jobs have been given out, it's fantastic to see so many Owls volunteering for responsibility roles! This term we've looked at genetics and how we don't QUITE look like our parents. We also wrote autobiographies and studied some tricky subjects with regards to evolution - we're not sure we would have come up with the idea based on looking at a selection of finches!
Welcome back!
After a looooooong six weeks, it's great to see all the smiling faces this week as Owls return! A big welcome to the new Year 5s - I hope you're up for a challenge! This term, our topic is All About Me, and we'll be looking at how behaviour and physical traits are passed on gentically, and how evolution occurs as a result of variation and adaptation. Owls will need to bring in some information about themselves soon, as we'll be writing our own autobiographies. We're looking forward to voting in House Captains and school council members, so get deciding which roles you want to take on that will represent your school!