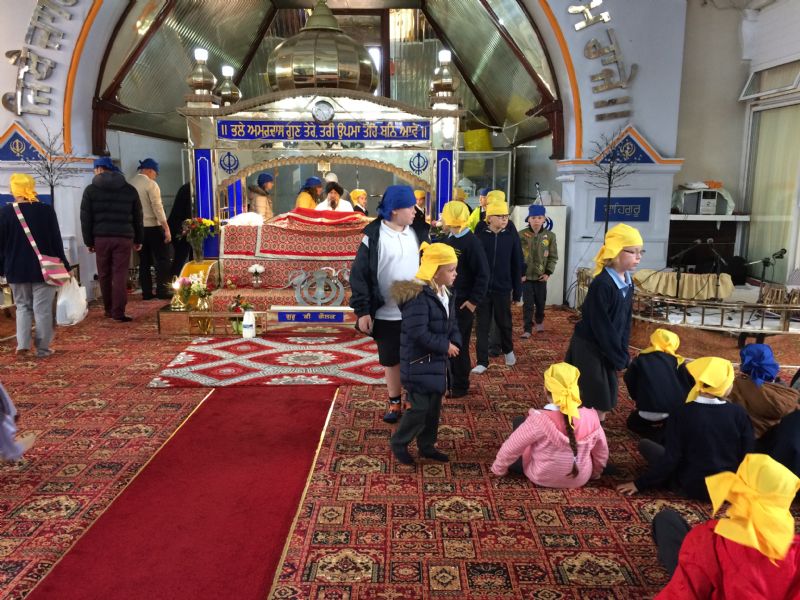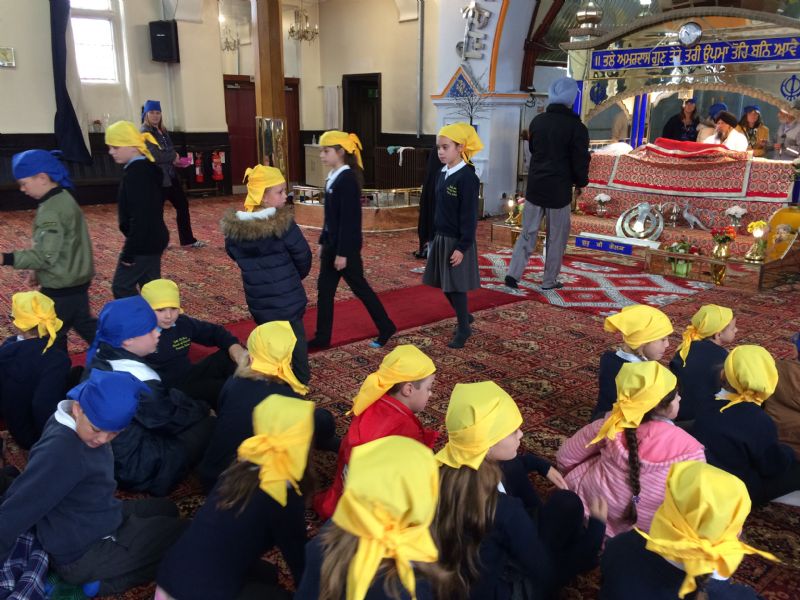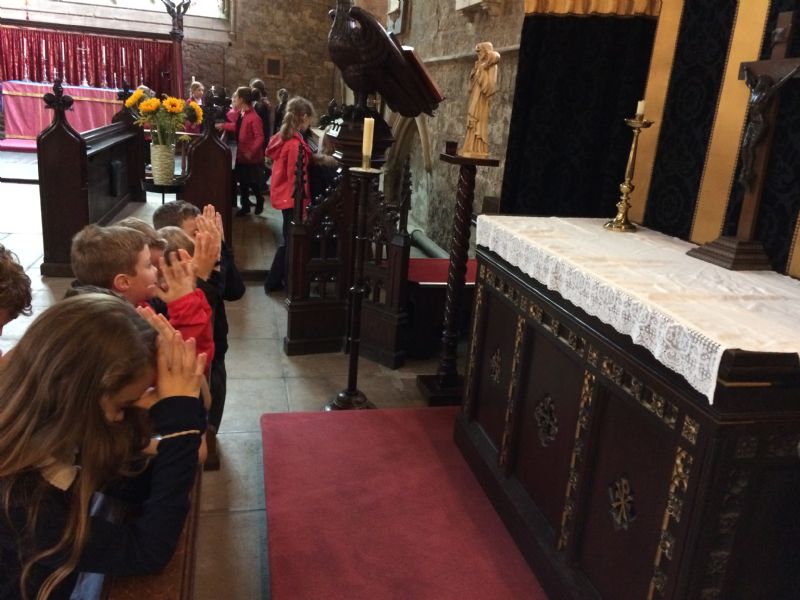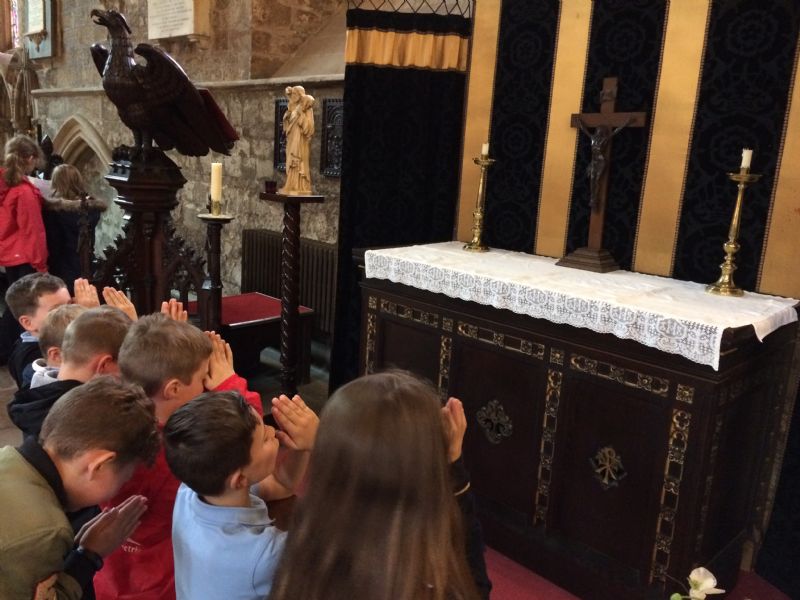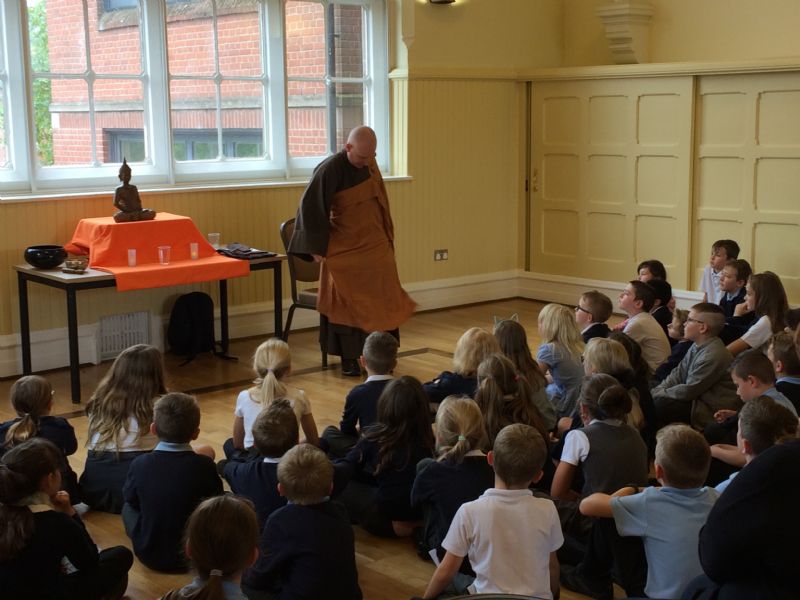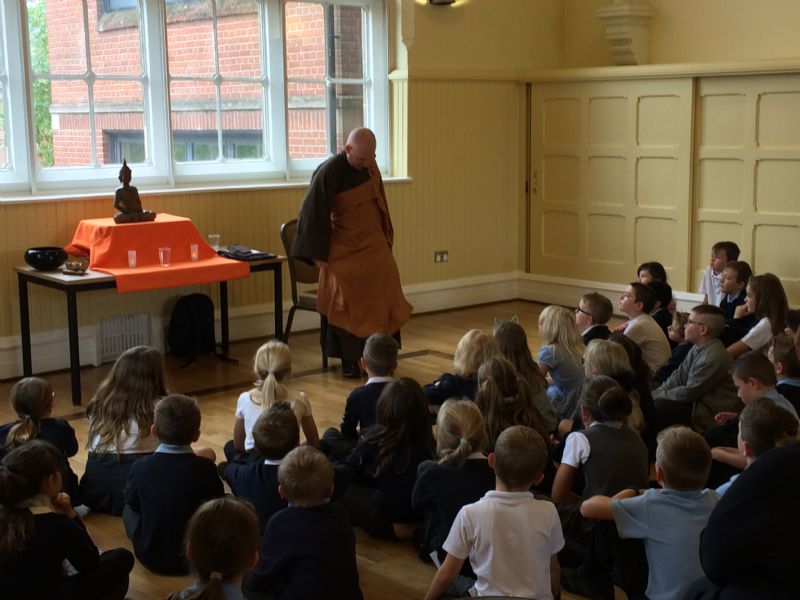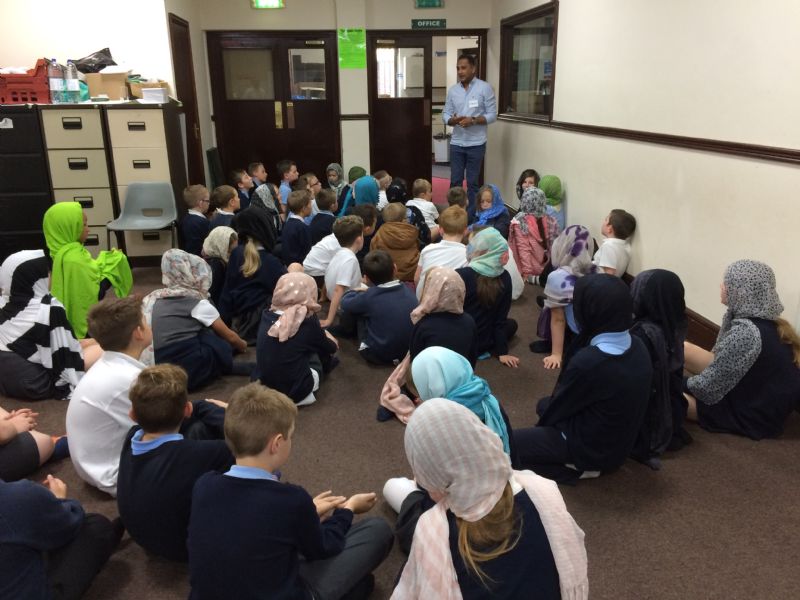 Welcome back, Owls!
It's great to see you all back in school, and I'm sure the new routine won't take long to get used to. Year 5 have their own classroom area for a while, so there's plenty of space for everyone.
We won't be using the lockers for the foreseeable future, so just bring your lunch and coat into the classroom, where they will stay until needed. Feel free to bring slippers in, but they must stay in school, please. PE days are Monday and Thursday, so come in your PE kit on those days.
This term I will only be setting maths homework based on the week's work - it will be given out on Friday, and I'd like it back in the following Monday, please.