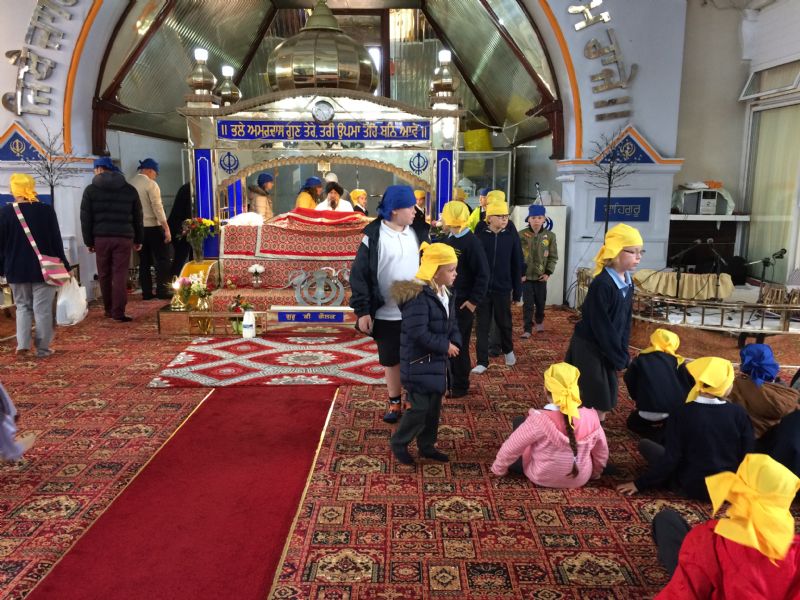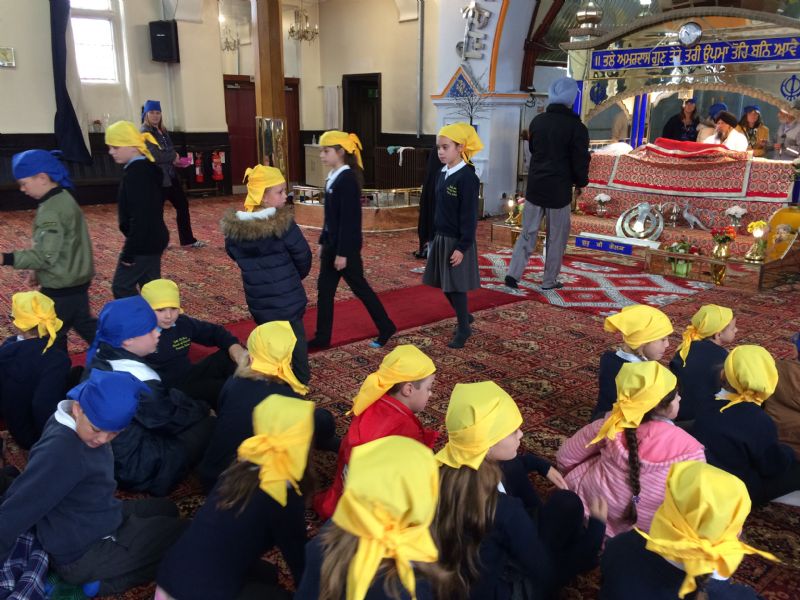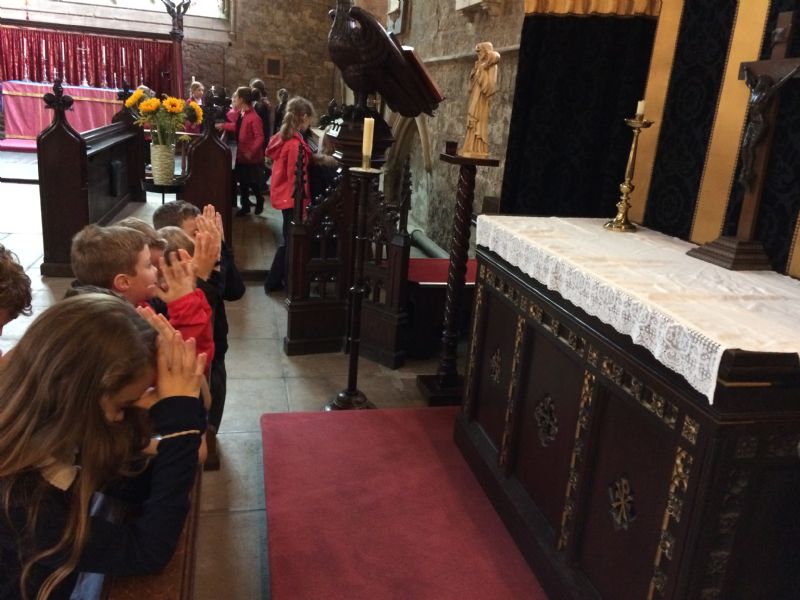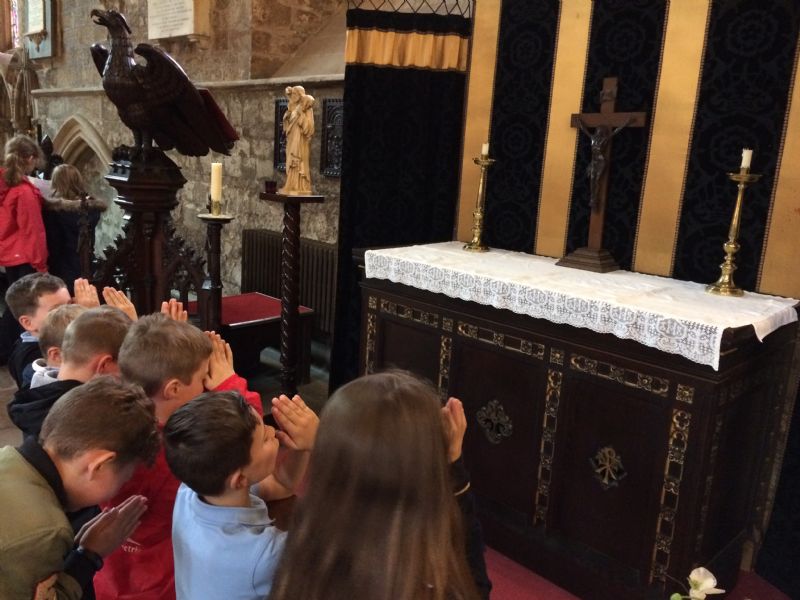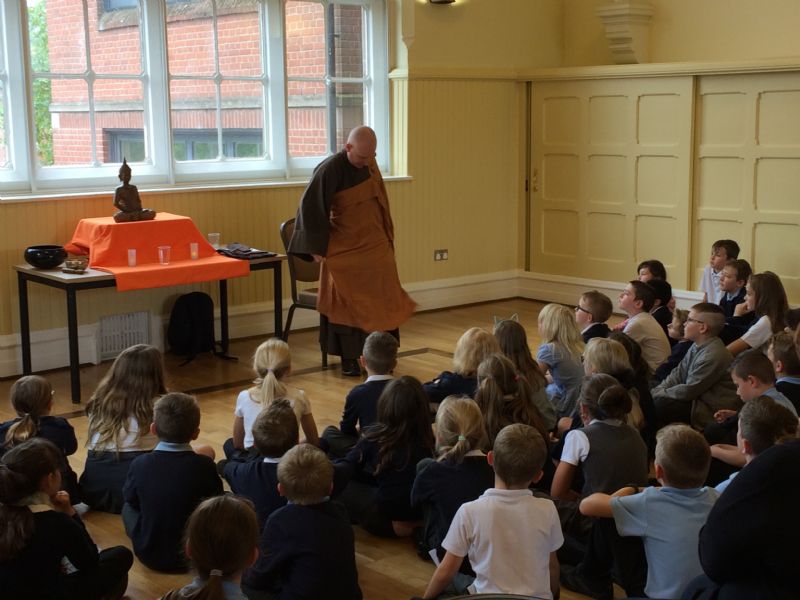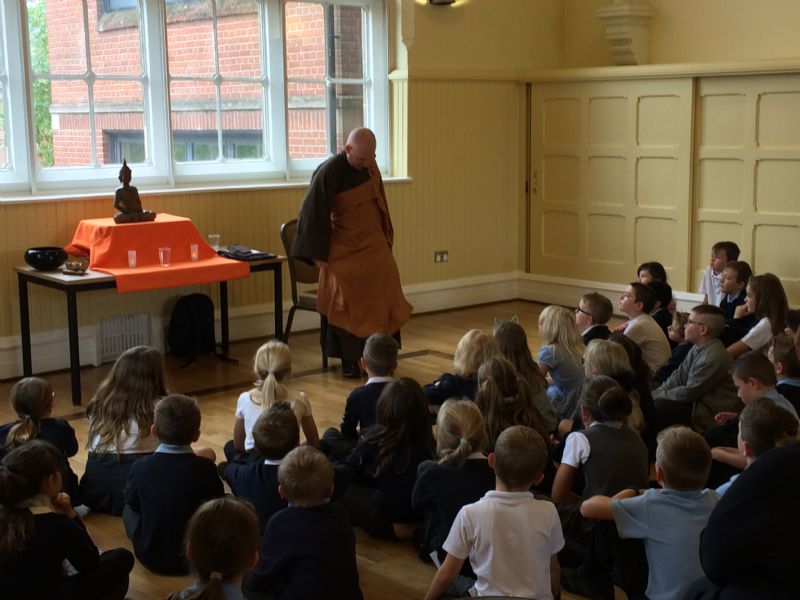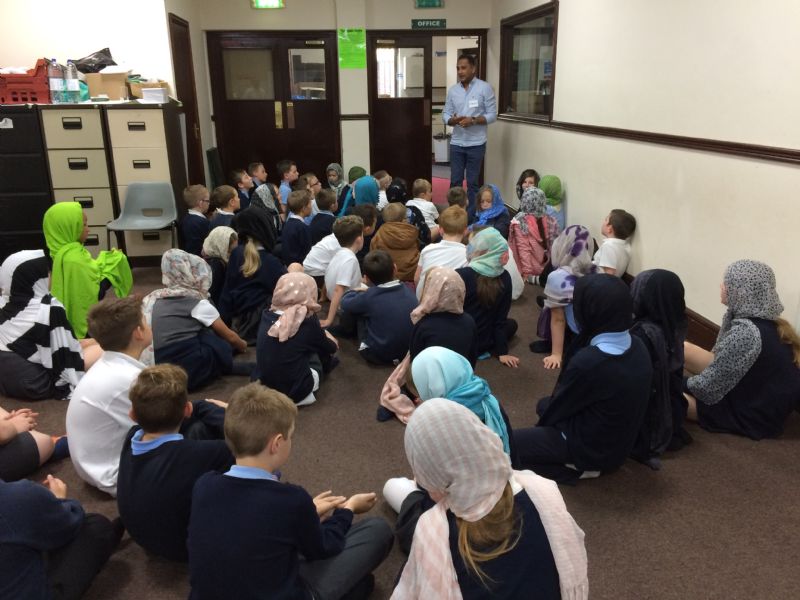 Medicine!
In this topic we have been looking at microorganisms, bith harmful and helpful, and taken a closer look inside our bodies with the help of augmented reality to understand our circulatory system. We made some informative animations to show off our knowledge, and did some research on Edward Jenner, the man to whom we are all indebted with regards to his development of the first ever vaccine. We will be looking at the effects of a healthy diet and the impact diet and drugs play in our bodies' overall health.
Rainforests!
After looking at WW2 in our last topic, we are now heading to the rainforest...quite literally, as our school hall has become festooned with all manner of tropical creatures, hiding in vast swathes of green! This term we will be exploring the Amazon, along with the characters in our topic book The Explorer. Expect to see some figurative poetry and descriptive narrative as we head towards Easter!
Happy New Year!
What a hectic Christmas term we had, making our electronic toys and doing all manner of festive activities! I hope everyone had a fantastic Christmas and you're all ready to kick off 2022, refreshed and recharged!
Welcome Back, Owls!
I hope you've all had a fantastic summer break and are raring to go into what we hope will be an uninterrupted year for the first time in ages! We're trying to do things as we did before Covid, which means that you can come into class at 8:50, with school starting at 9:00. You won't need pencil cases etc, as we'll provide those, and you won't need your PE kits on Mondays anymore, as we'll be doing gymnastics on Wednesdays and outdoor PE on Thursdays. Because you'll have lockers again (remember those?!) you will need to come into school in your usual school uniform and bring a suitable kit in a separate bag on those days.
See you on Monday!
In case of future school closures, our Google Drive folder is here: https://drive.google.com/drive/folders/1Jn6J6wKxXbWNYoNs3C19_AgyM4vk0b34?usp=sharing