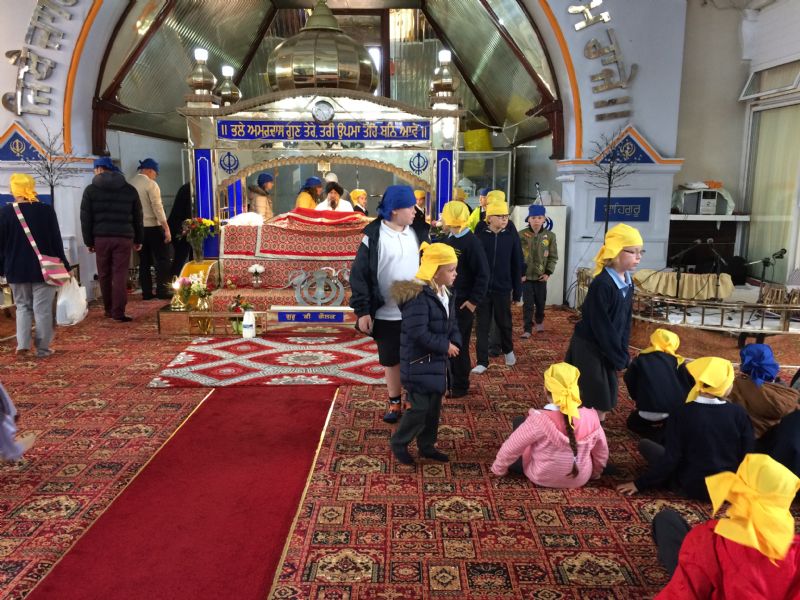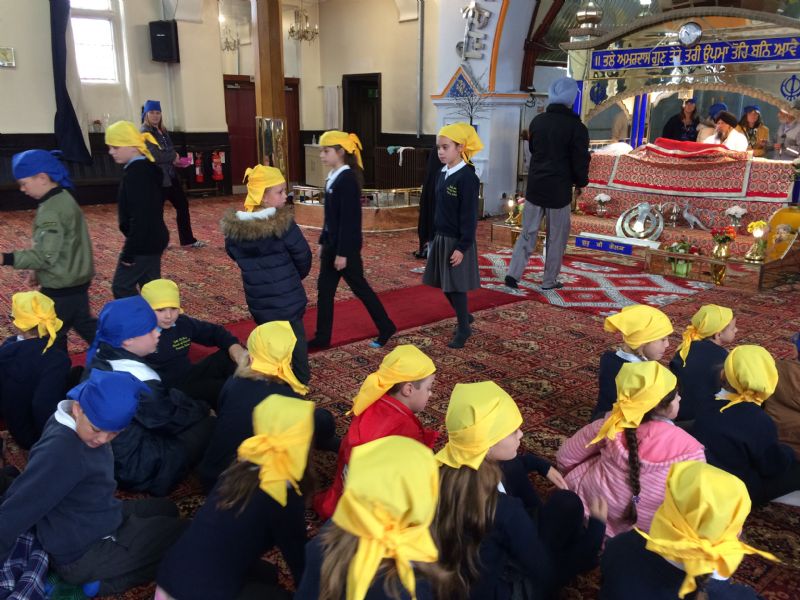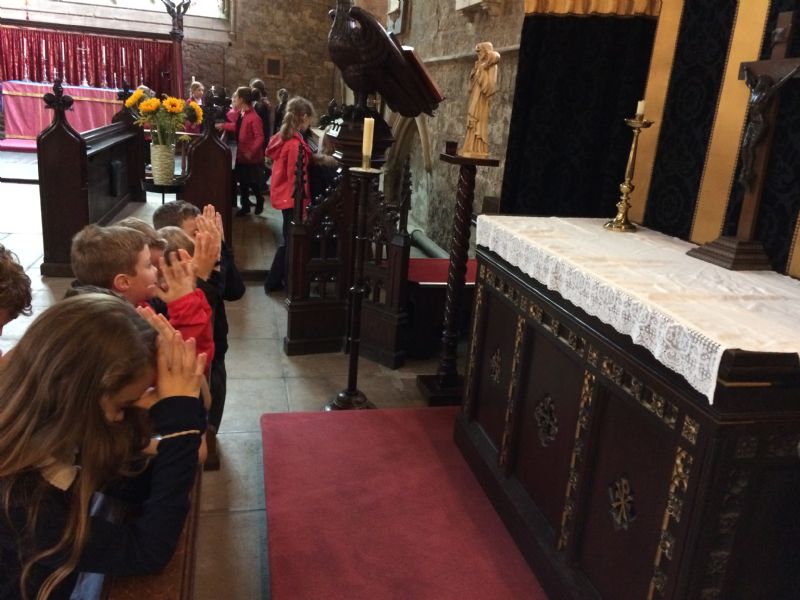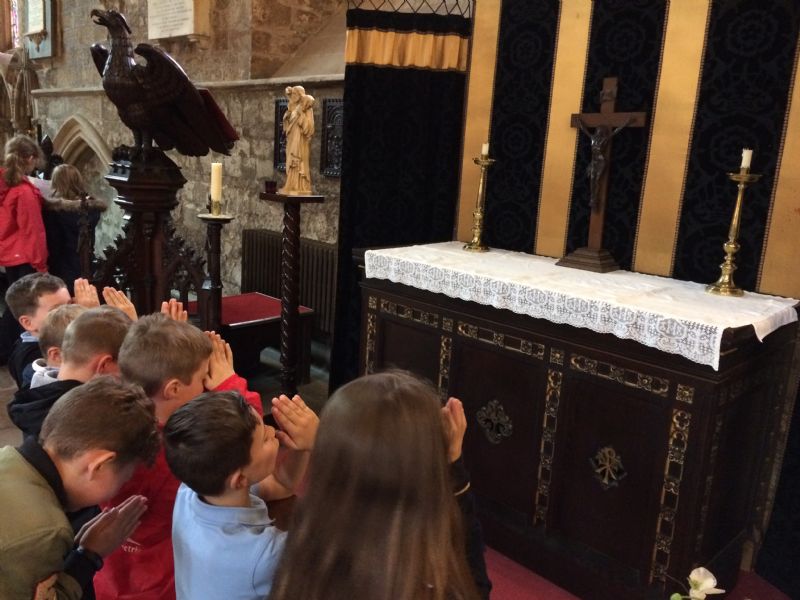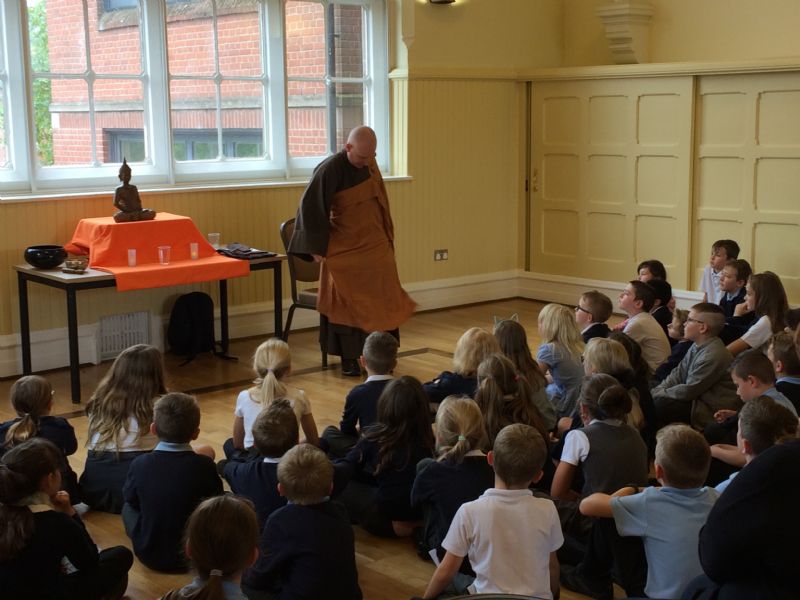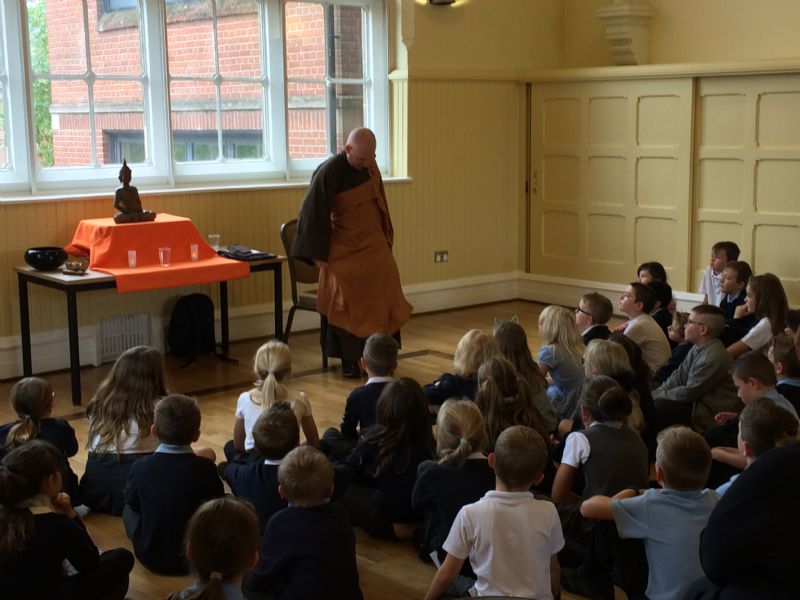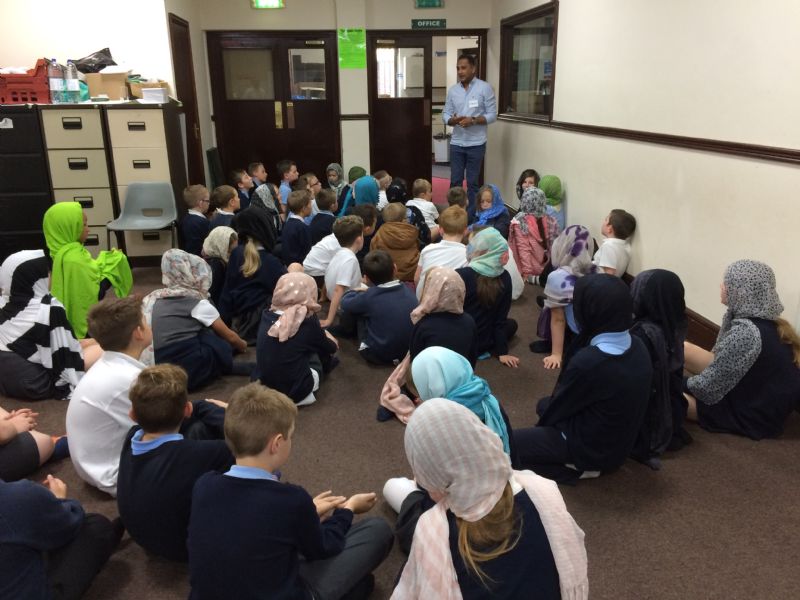 Back for good! (We hope...)
Before the Easter break we seamlessly moved back into our old routines as if we'd never been locked down! Owls class started their Changes topic, putting their white lab coats on to mix and separate materials using a variety of methods, including heating. We also made new materials by mixing bicarbonate of soda with vinegar, and milk and vinegar.
We had a test week, which proved that our home learning was successful, as almost everyone is where they need to be at this time of year! Well done, Owls!
Now the summer term is here we look forward to spending time outside in the (hopefully) warm weather, especially when we get into our next topic of plant reproduction.
Remote Learning.
As we enter another school closure, please find all our learning and communication on tapestry (which you all have personal logins to) and Owls' Google Drive (Link to be found on Tapestry).
Any work produced can be posted on our class Padlet page (link provided on Google Drive). I expect it to be even more full than it was when we were last locked down!
Christmas run-in!
It doesn't seem like it's been five minutes since September, and yet we are almost a third of the way through the year! All of the children (and parents!) deserve a huge pat on the back for coping so well with the new routine, and I'd like to say how much they have impressed me with their attitude to work, especially since we have been focussing almost exclusively on maths and English since we came back...but fun times are ahead! The Christmas schedule should have been brought home to you on the latest newsletter, and there are plenty of other activities in the pipeline for them to get excited about before we break up for the holiday!
We have been studying Harry Potter for the last couple of weeks, getting in a few pieces of writing on the topic, but we will be starting our Inventors topic before we break up, so that we can try out some fancy design equipment in ICT. The knowledge organiser for next year's first topic, Angry Planet, will be handed out as soon as we come back after Christmas.