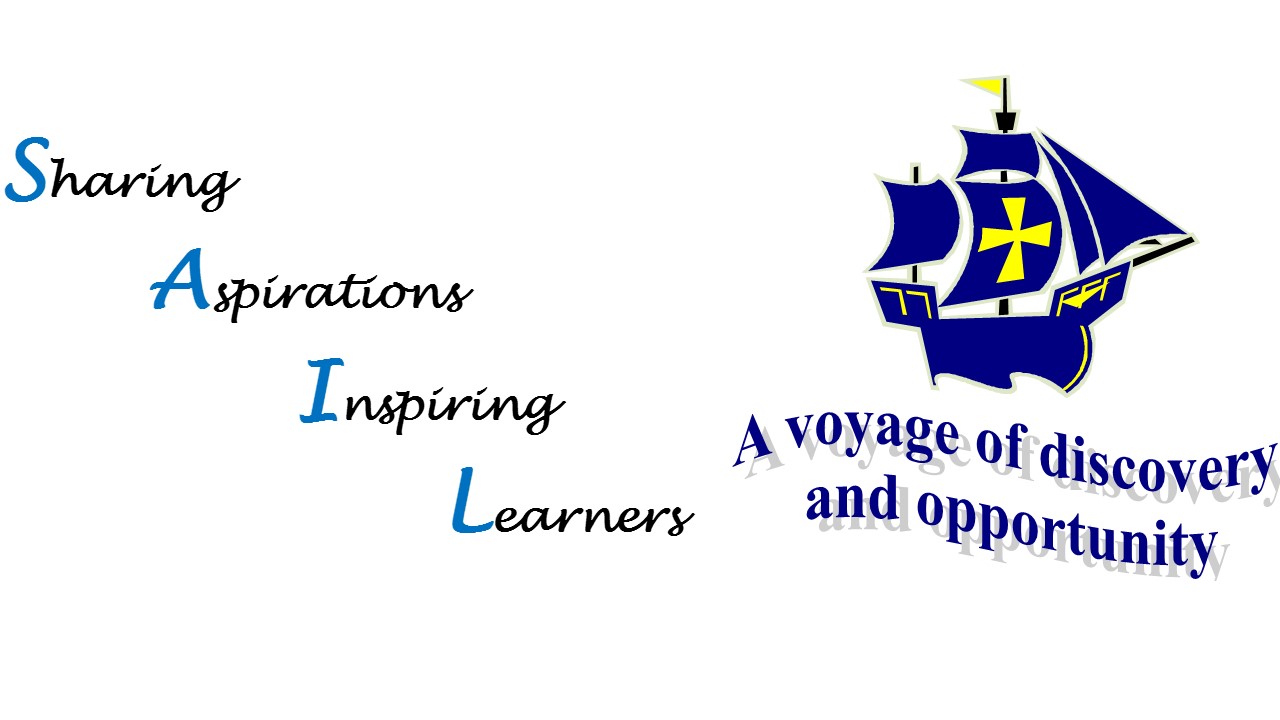 Visions, Values and Aims
Each has its place. Each valuable and valued.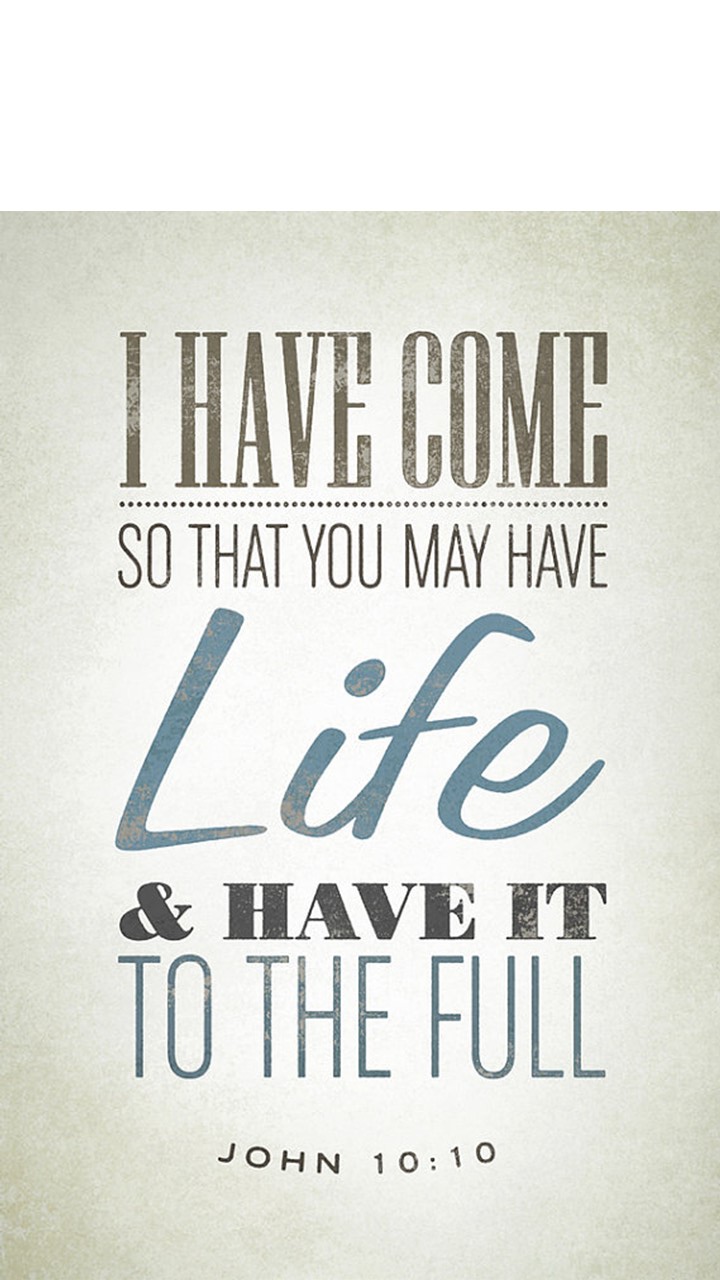 Vision
We can all flourish and 'have life and have it to the full', as we travel together with God on our voyage of discovery and opportunity.
We foster a caring environment, promoting dignity, consideration and appreciation of others, letting all that we do 'be done in love'.
Through shared aspirations we seek 'to give hope and a future', inspiring all to be the best that they can be and fulfil their potential; striving for excellence.
As an inclusive church school we take pride in developing the spiritual and moral education of children based on basic Christian principles. Parents are a vital part of our school family as is the community we serve. They are encouraged to play an active part in the life of the school.
We aim to:
Create a happy and secure community in which everyone feels valued and respected, with equal opportunities for all.

Promote positively the spiritual, moral, cultural and social development of all children, always with a sense of pride, purpose and self motivation. Enabling them to find their voice and recognise themselves as Agents of Change.

Help children develop lively, enquiring minds by providing an imaginative, inspiring curriculum so that they can flourish.

Establish an effective and constructive partnership between home, school and the wider community (local, national and global).

Develop an understanding of our Christian foundation.
Our Values
•Friendship- ' Therefore encourage one another and build one another up' 1 Thessalonians 5:11
•Thankfulness- 'This is the day the Lord has made. We wil rejoice and be glad in it' Psalm 118:24
•Respect- 'Show proper respect to everyone' 1 Peter 2:7
•Responsibility- For God gave us a spirit of power and love and self control' 2 Timothy 1:17
•Honesty- 'Let us not love with words or speech but with actions and in truth' 1 John 3:18
•Perseverance- Let us not become weary in doing good' Galatians 6:9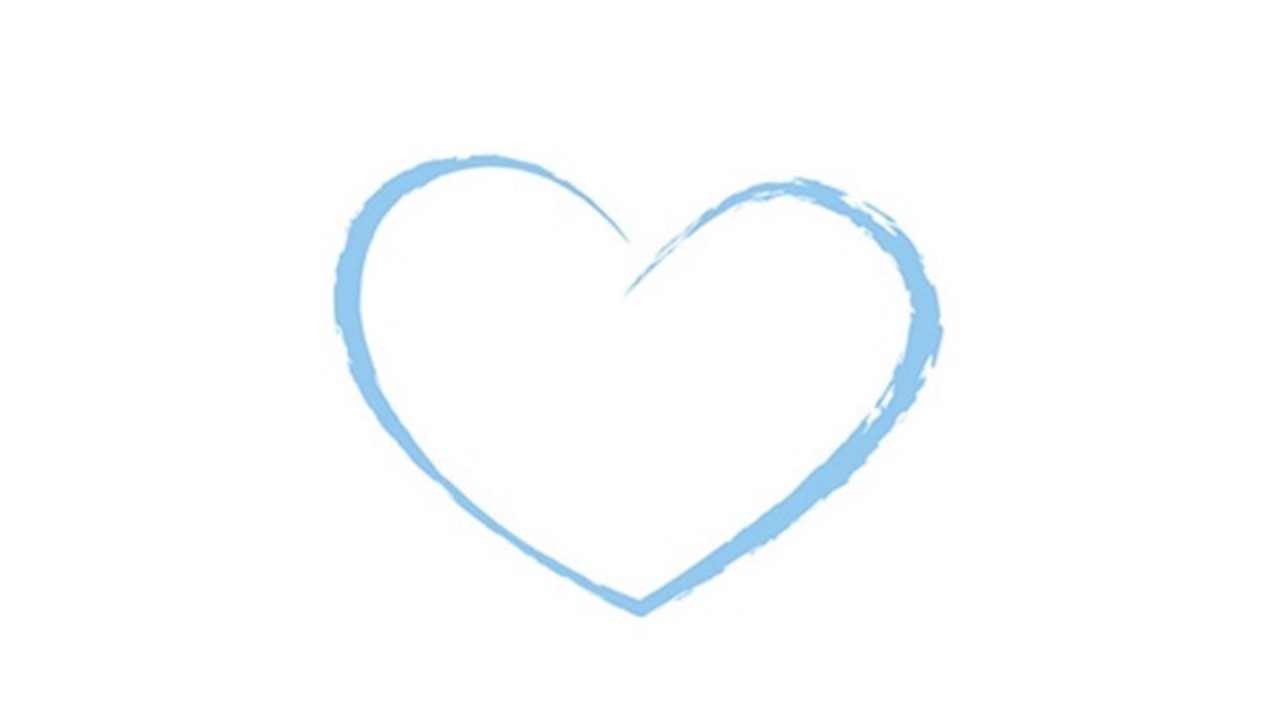 Love overarches all that we do
'Live a life full of love, just as Christ loved us' Ephesians 5:2