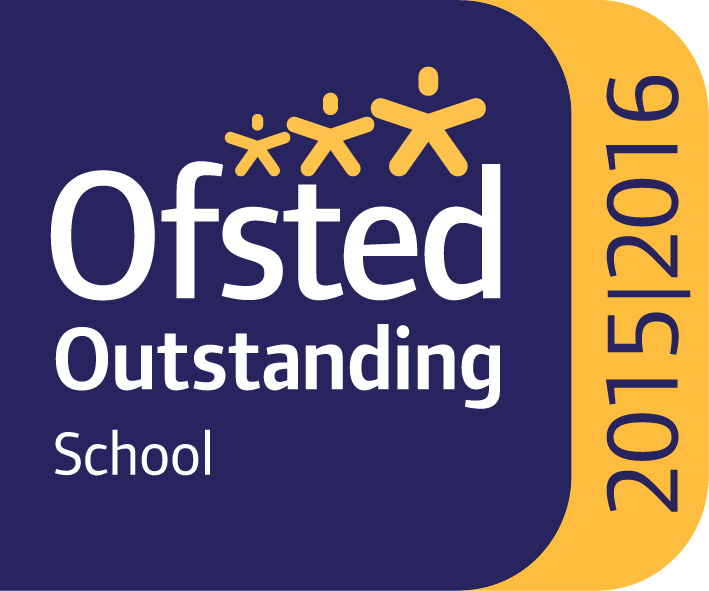 Our latest Ofsted Report gave our school an overall grading of OUTSTANDING and our most recent Section 48 Inspection (March 2016) also graded the school OUTSTANDING in all areas. Both can be viewed by following the links.
Email from Rt Hon Nick Gibb MP- Multiplication Tables Check
Letter from Rt Hon Nick Gibb MP
Letter from the Director of Education- Lincoln Diocese
Letters from Rt Hon John Hayes MP and Sir Michael Wilshaw (Her Majesty's Chief Inspector)
Financial benchmarking information - https://schools-financial-benchmarking.service.gov.uk/School?urn=120614

To provide feedback about our school please visit http://parentview.ofsted.gov.uk where you will be asked to provide an email and password to register. Once your login has been activated, it only takes a few minutes to choose answers to 12 short questions about the school. Thank you.