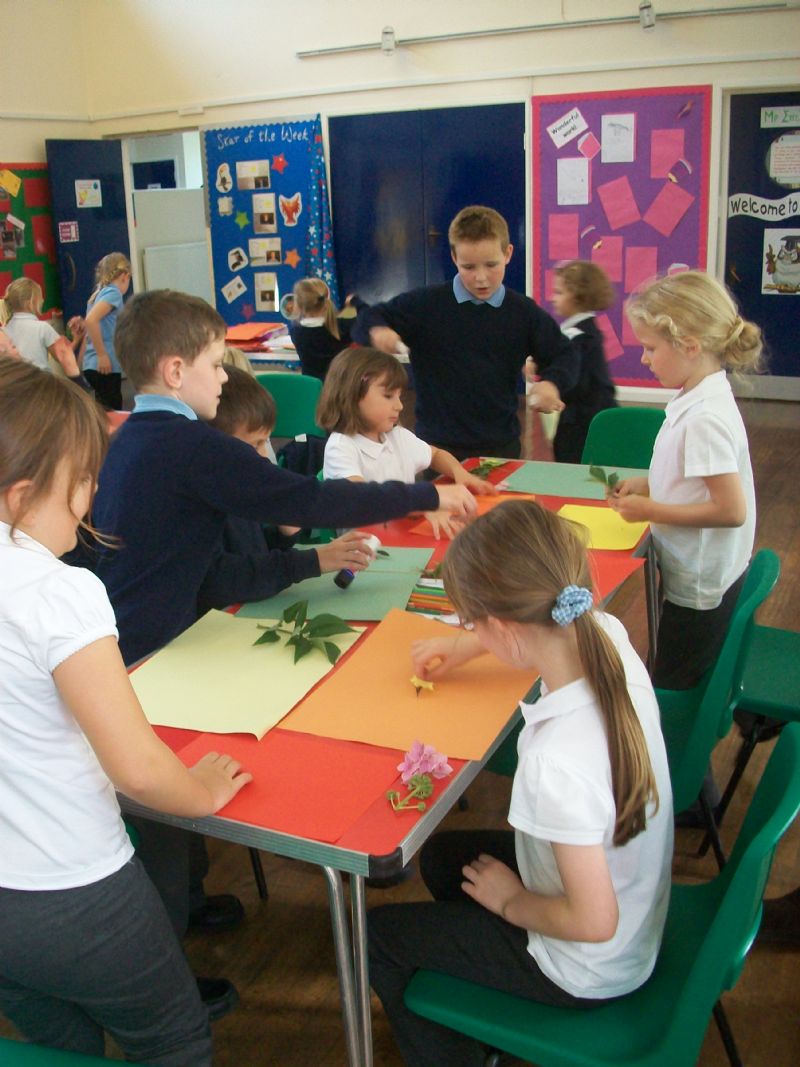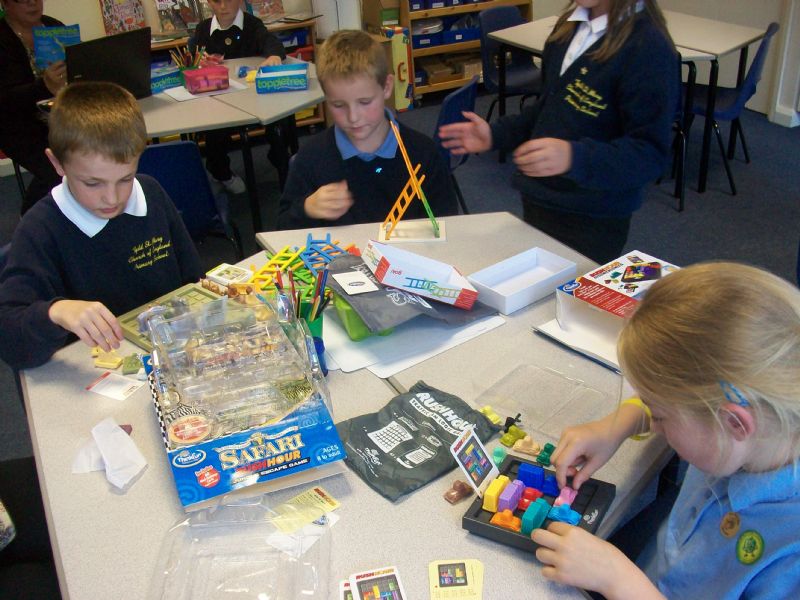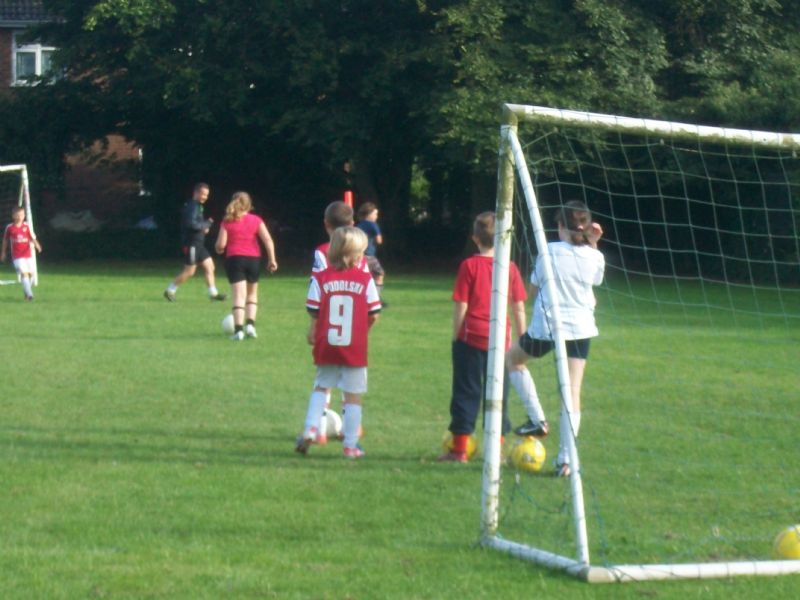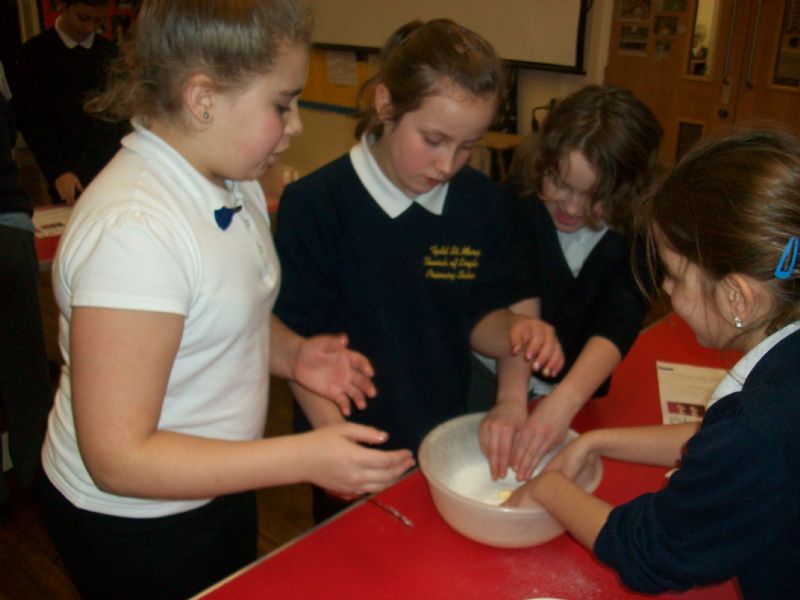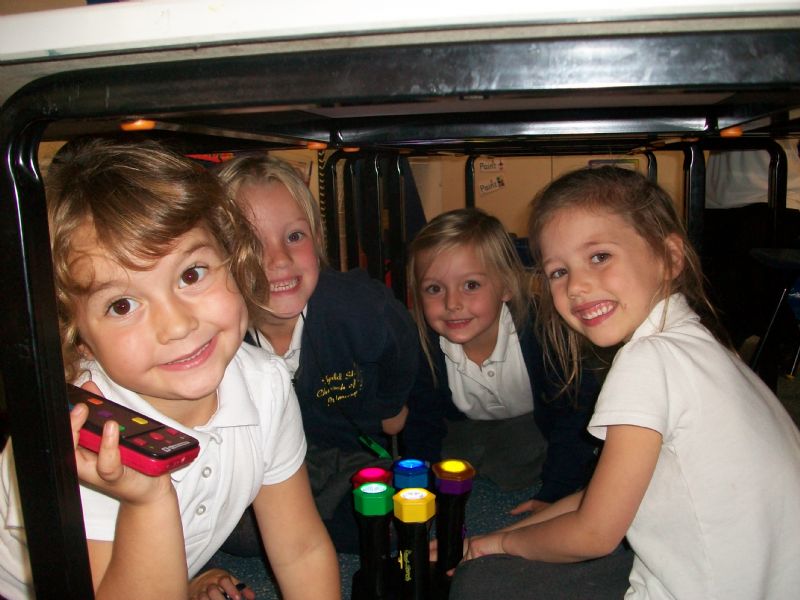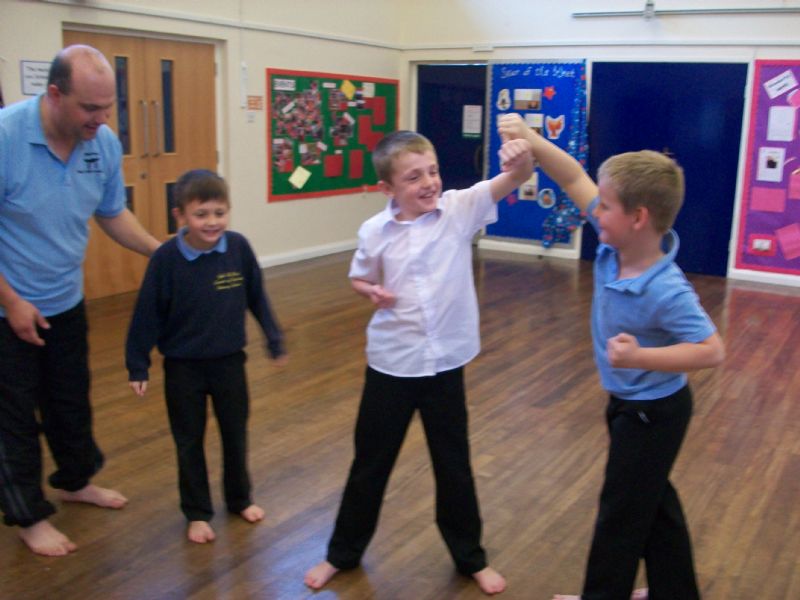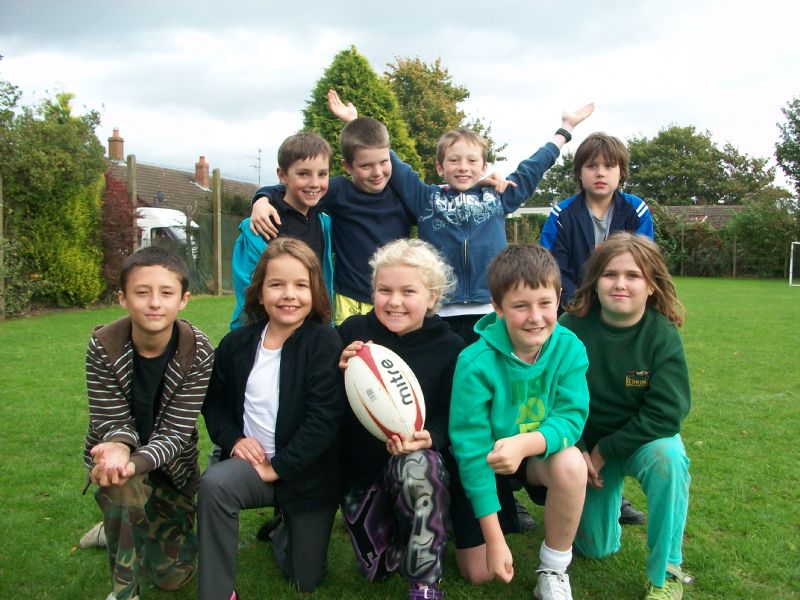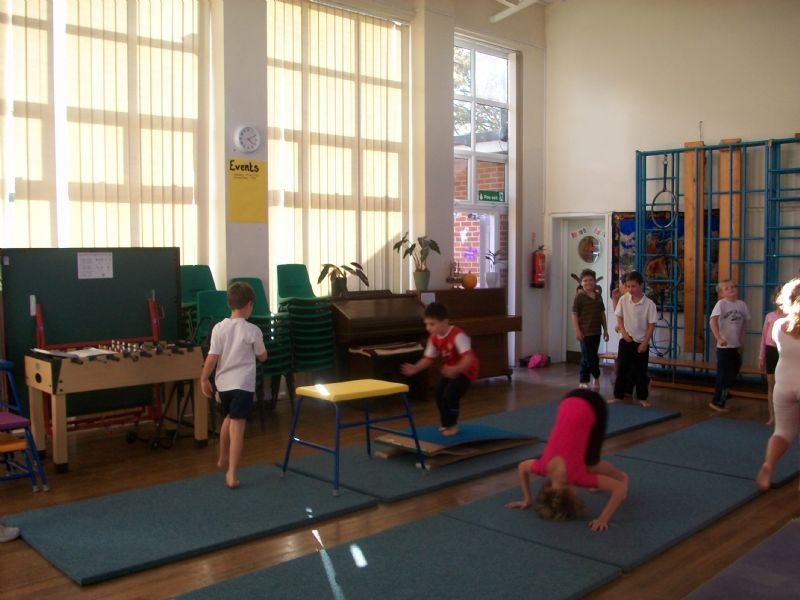 EXTRA CURRICULAR ACTIVITIES
We have a variety of after school activities, some run by members of staff and others by outside agencies where there is a charge (gymnastics for example). Parents will be advised of which activities are being offered each term and to which classes.
Parental consent must be gained before any child can participate in any out of school activities. When children stay after school for clubs parents are asked to make satisfactory arrangements for them to be collected promptly when the activity ends. The children will be given advanced warning if for any reason the activity is cancelled.
We are currently offering a Breakfast Club, which is proving very successful. This runs from 8.00am each morning and costs just £1:50. Children are offered a variety of breakfast foods, and they then have the opportunity to join in activities such as playing games, art and craft activities or sharing stories until school begins.
We also send home various information regarding other organisations who offer after school care, including activities run through the school holidays.
Current Club Timetable
Club

Age group

Staffing

Monday

Gym (KS1)

Yr 1 & 2

Miss Day

Monday

Young Leaders

Yr 5/6

Mrs Burton

Monday

Health & Fitness

Yr 3-6

Mr Walsh

Tuesday

Homework Club

Invite Only

Miss Brown, Mrs Walker, Mrs Neale

Tuesday

Basketball

Yr 3-6

Mr Ely and Mr Walsh

Wednesday

Gym

Yr3-6

Miss Day

Wednesday

Construction

Yr 1-2

Miss Atkin

Wednesday

Craft

Yr 3-6

Mrs Howell

Wednesday

Games

Yr 3-6

Mr Walsh

Thursday

Book Club

Y 3-6

Mrs Ashwell

Thursday

Chair drumming

Yr 1-2

Mr Walsh

Thursday

Guitar

Yr 4-6

Mr Spelman

Thursday Rev Paul and Micki Messy Church once per month

Friday

Drama

Yr 3-6

Miss Sherry