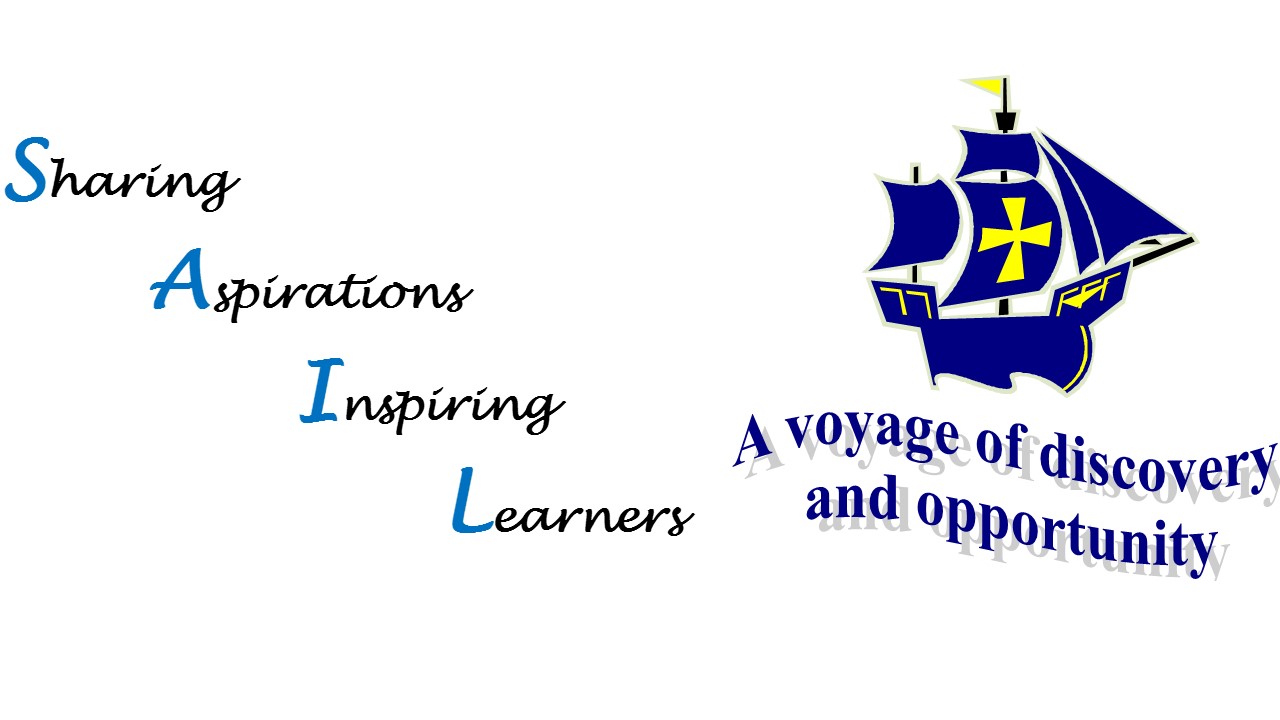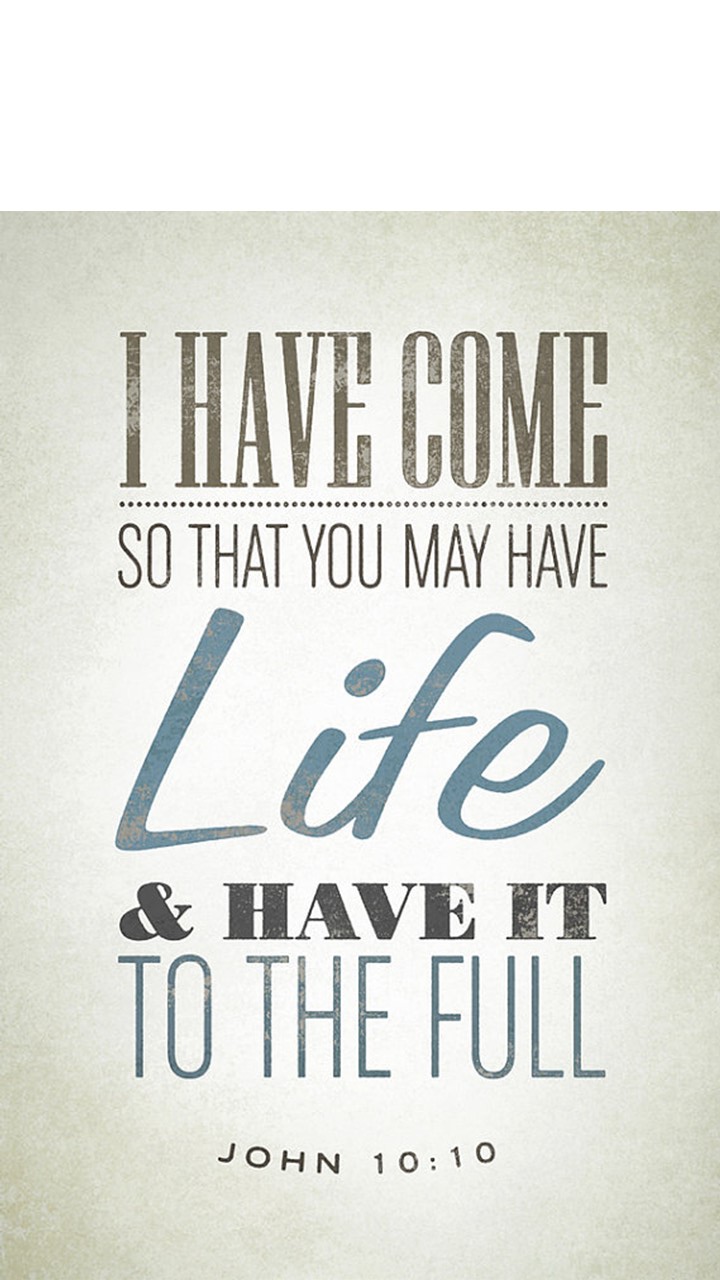 We can all flourish and 'have life and have it to the full', as we travel together with God on our voyage of discovery and opportunity.
Through shared aspirations we seek 'to give hope and a future', inspiring all to be the best that they can be and fulfil their potential; striving for excellence.
We foster a caring environment, promoting dignity, consideration and appreciation of others, letting all that we do 'be done in love'.
A very warm welcome to Tydd St Mary Church of England Primary School!
Tydd St Mary is a small, rural, Voluntary Aided Church of England Primary School in Lincolnshire on the Cambridgeshire/Norfolk border. As an inclusive church school we take pride in developing the spiritual and moral education of all children based on basic Christian principles.
Staff work extremely hard to ensure that children reach their full potential and set high standards, both of pupils behaviour and in the work they produce. We recognise that it is important, not only for our pupils to reach their academic potential, but for them to be given the opportunity to develop their talents in art, music and sport; allowing all to flourish and experience 'life in all its fullness'.
It is important to us that we work in partnership with all our parents to ensure the best for all the children in our care. Working together we can ensure that the children have a rewarding, fulfilling and happy learning journey at our school, discovering new things and making the most out of all the opportunities offered.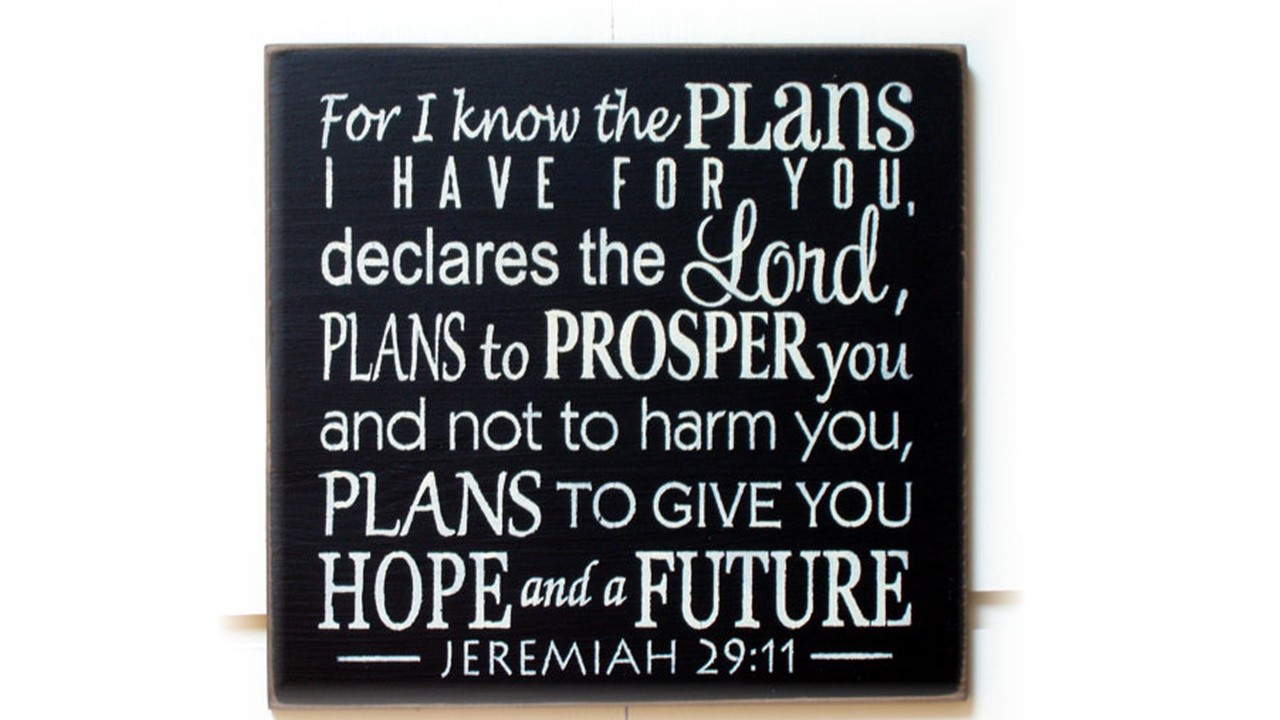 Our curriculum is based on the Christian principle of Wisdom and intends to foster opportunities for children to learn about the World, one another and God. We strive to promote a curriculum which imparts knowledge; fosters curiosity, is language rich promoting the acquisition of a wider vocabluary and a love of reading, and builds cultural capital.
We define our curriculum as the totality of a child's learning experience whilst they are with us, ensuring that they are secondary ready and their 'voyage of discovery and opportunity' at our school equips them for the next stage of their journey.
We value all learners and aim to ensure every member of our school community can flourish as this is 'life in all its fullness'. Our curriculum aims to give hope and prepare children for the future in which they can fully participate as responsible and confident citizens.
'Tydd St Mary Church of England Primary School is a small village school that has a huge impact.'
'The school has the highest expectations for all. It has created an environment where everyone gets the support they need to thrive.' Ofsted 2023 Outstanding
'The behaviour of pupils is outstanding, both in classes and around school. Pupils are well mannered. The school is a calm and purposeful place in which to learn.' Ofsted 2016 Outstanding
'Christian values are embedded in every aspect of school life, resulting in a strength and quality of relationships which enable all to flourish.' Section 48 Inspection March 2016 Outstanding
God be with us as we pray
As we learn and work and play,
Make this school your home today.
Amen.
The Department for Education's advice for the education sector, including parents, carers and staff, is now live.
The contact details are as follows:
DfE Coronavirus Helpline
Phone: 0800 046 8687
Email: DfE.coronavirushelpline@education.gov.uk
Opening hours: 8.00 am to 6.00pm Monday to Friday